What Katie's clients and students say about her:
I look forward to having her guidance
Katie has a background in fine art and knows the gallery world, but for my needs, her strong understanding of how to run and promote a creative business has been invaluable. Her ability to see the whole picture helped me to figure out a long-term gameplan, as well as plot my next steps. She also saw some potential licensing opportunities that I never would have considered on my own. I look forward to having her guidance as a regular part of my practice.
Extraordinaire. This is the word I use to describe, Katie, and the many facets to her professional art career. As far as her art practice goes: look at her website, her Instagram feed, maybe you own one of her original artworks or prints and you know what I mean! I've had experience working with Katie when, as the curator at the Lake Country Art Gallery in 2014, she curated my work in a two-woman exhibition entitled, "Sotto Voce"; I've hired her as an art consultant and as a writer; taken a workshop from her; and, most importantly, I've gotten to know her as a good friend. She is insightful and discerning – seeing into your work to help you clarify, for yourself, what you may have not been able to see. Her voice as a writer shines through as an interpreter, blending her own perspective, perceptions and knowledge of the subject. Katie challenges by asking questions and is all about growth, both professionally and personally. This comes through in her workshops where she generously shares what she's learned along her artistic path to assist others. In her enthusiastic, accessible and authentic communication style you cannot help but cultivate your art practice when you work with Katie – highly recommend.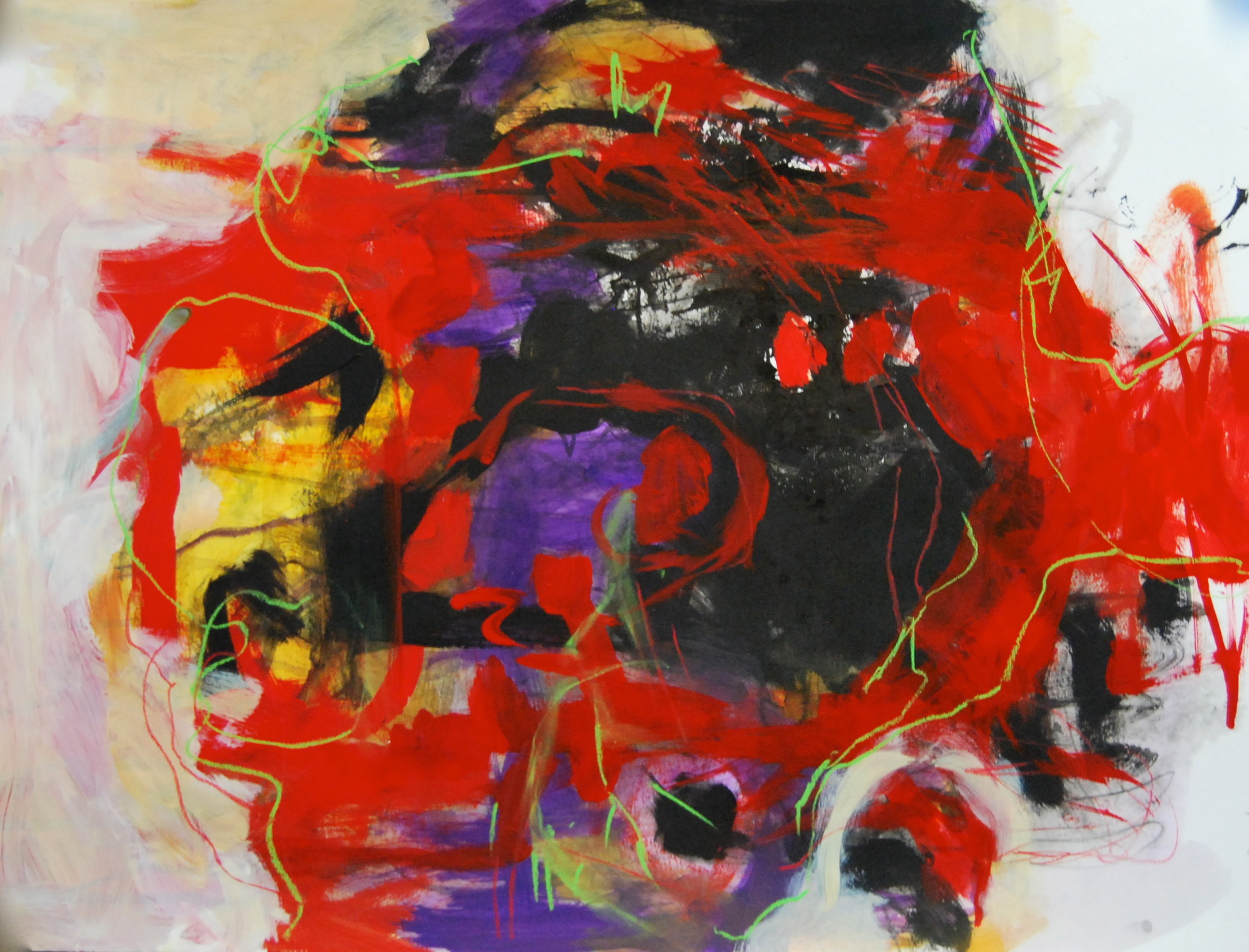 Working with Katie is a joy
Katie not only brings positive uplifting energy to each studio visit I have with her, she also brings an experienced artist's efficient eye and the professional perspective of an art gallery curator. I find that if I have a question about the direction of a particular painting I am working on, that I am perhaps at a dead end with, (yeah it happens) she engages me in a positive set of questions designed to enable me to grow and learn from my own reflections. This lifts my confidence as an artist, in a career field which can be hard on one's ego.

I believe I owe the growing success of my career as an artist, to her thoughtful professional advice. I highly recommend her.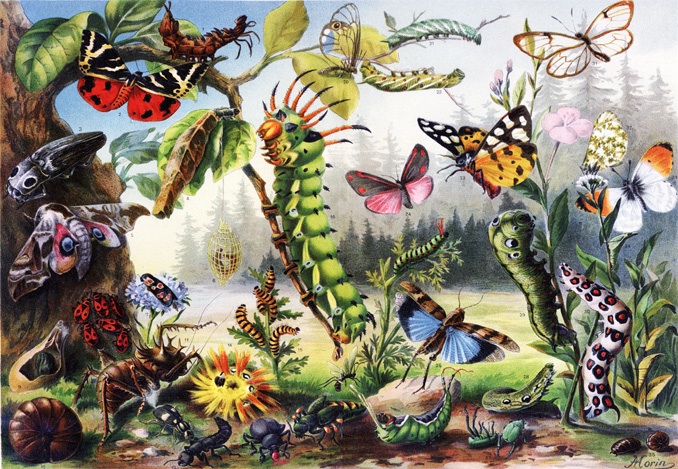 She has a vision for the arts
- Alison Moore, Oomph Consulting
I love working with Katie Brennan. She is engaged, interested and interesting. She has a vision for the arts that brings people together in collaborations that invite and challenge artists to explore new territories and audiences as well. Her idea of pairing emerging artists who specialize in portraiture with The Rucker Archive which has wild and wonderful portraits of all kinds of personalities was brilliant. She is also so timely with all of her planning and execution and is able to keep everything on track in a nice calm way. Her ready laugh and upbeat personality make working with Katie just plain fun.

- Alison Moore, Oomph Consulting + Managing Director - The Rucker Archive
Her insight of the art world is impressive.
Katie offers valuable career advice for emerging artists and people working in an art-related field. She patiently listens to your inquiries and carefully examines your language to determine your sincerest interests and intents.

Her insight of the art world is impressive. Katie locates where you are in your career and suggests a number of possibilities for you to succeed in. She combines her extensive knowledge with a fresh and youthful approach that is both practical and empowering.

I highly suggest seeking Katie for advice in taking that 'next step' in your career. ~ Hanss Lujan, Artist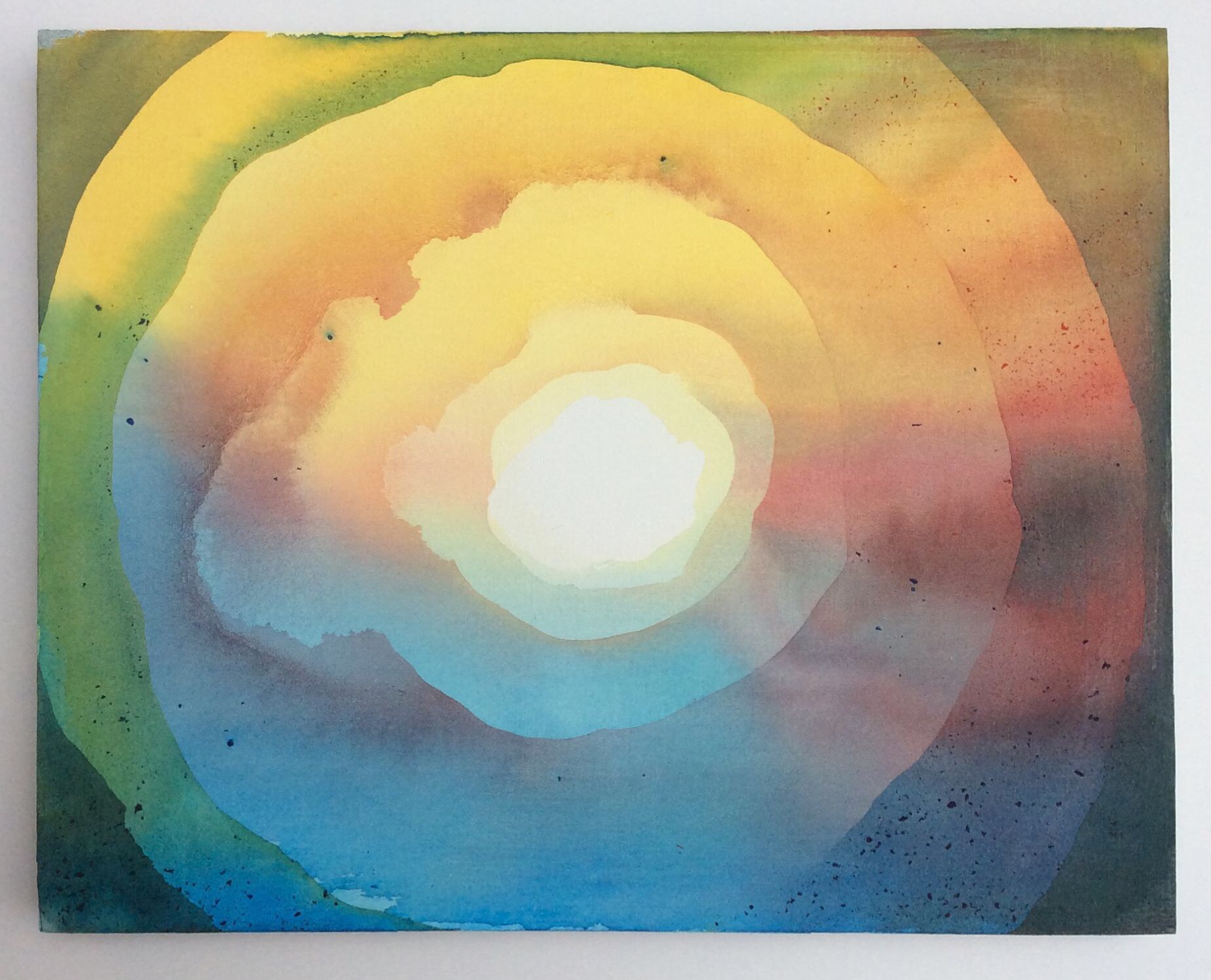 What sets Katie apart from other art consultants and coaches is that she walks the walk. She is a professional practicing artist who shares what she's learned from her own experience. Her background isn't in something else. It's in what she's actually teaching and talking about.
As someone who did her MFA with Katie, I can tell you that Katie is the real deal. She thinks about her work deeply and understands the rigours and pressures professional artists are facing.

Katie and I have worked together as accountability buddies over the last year. Through this experience I find she is equally adept at the business and marketing end of an art practice. Even more importantly she gives a lot of attention to mindset; to understanding what makes sense for you in terms of growth and personal integrity.
I recommend working with Katie, she knows her stuff, and can bring a valuable perspective into your endeavours.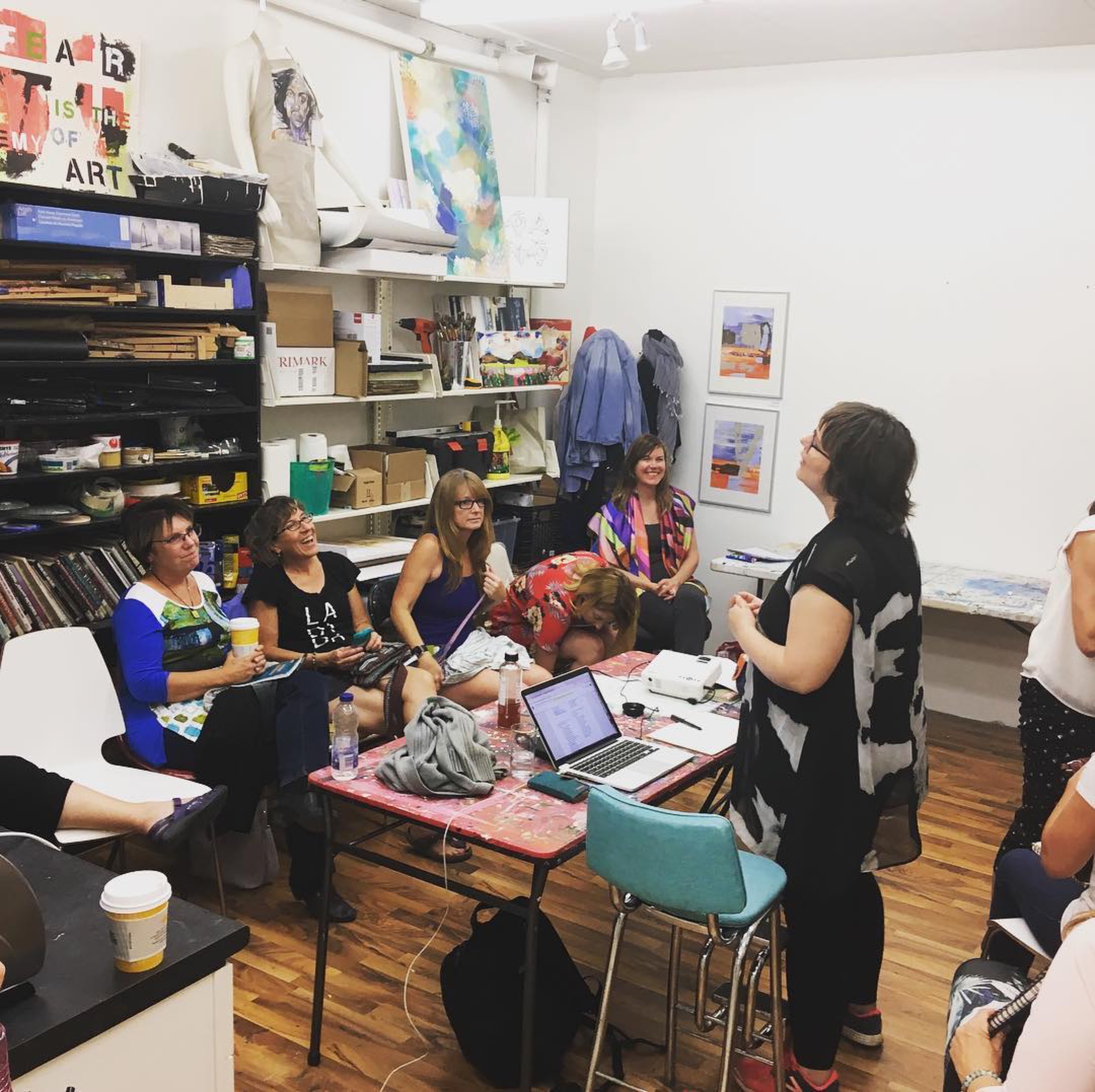 I was thoroughly impressed by the content of her presentation
Recently I had the pleasure of attending and hosting Katie Brennan's Art Licensing Workshop at my gallery, The Long Gallery + Studios. I was thoroughly impressed by the content of her presentation, as well as her approachable and open demeanour that created a helpful, educational and informative session for everyone who attended. Many of the attendees are studio artists at Long Gallery + Studios, which has allowed me to see and discuss, first hand, each artist's take away from this session. We all have a lot to discuss!
~ Jenny Long, Artist and owner of The Long Gallery + Studios in Penticton, BC.
I recently attended one of Katie Brennan's introductory Art Licensing workshops for artists.
In this session Katie gave an excellent overview, introducing possibilities for image licensing as a revenue stream that many artists may not have considered. She included candid stories from her own experience, as well as specific suggestions for first steps. There were even extremely helpful little tips about contracts and copyright, delivered with humour and refreshing honesty.
Brennan's willingness to talk business is incredibly helpful to artists. Her interest in opening doors and promoting community over competition, is a breath of fresh air!
Katie Brennan has curated a solo show for me, written a catalogue essay for this same show and assisted me with installation of some very large and small work, twenty-four pieces in all.
I must say, if there's anyone who knows the concept of working with an artist through patience, sincere listening and the ability to offer sensible, professional advice, it's her. Katie not only has a broad range of skills and talents but along with these practical assets, her personality shines through and the artist/consultant relationship becomes effortless.

~ Lori Mairs, Artist